Start straightening your teeth today
No prepayment
Get paid on a schedule that suits you
Only 29,000 AMD per month
As a result you will have
Straight teeth
Beautiful facial profile
Proper body posture
You will gain self-confidence
You will get rid of complexes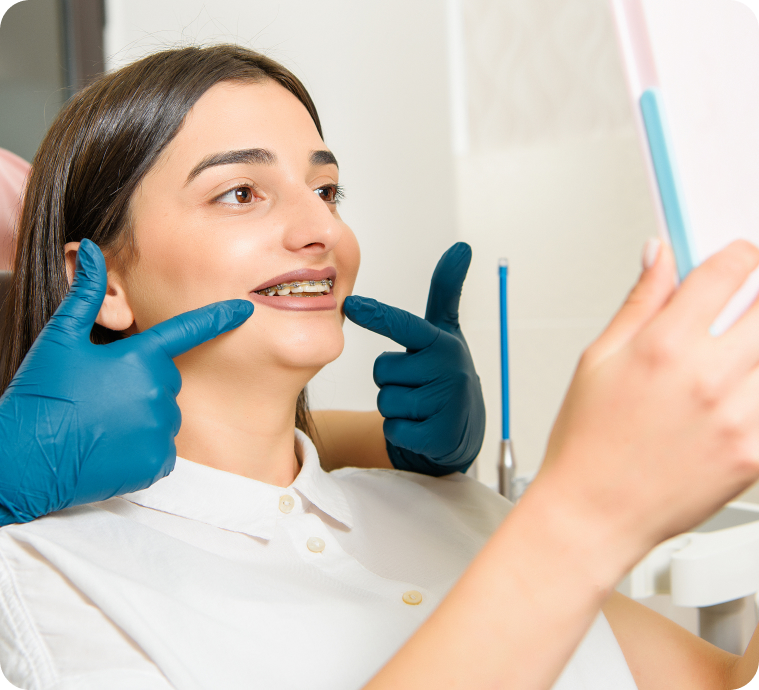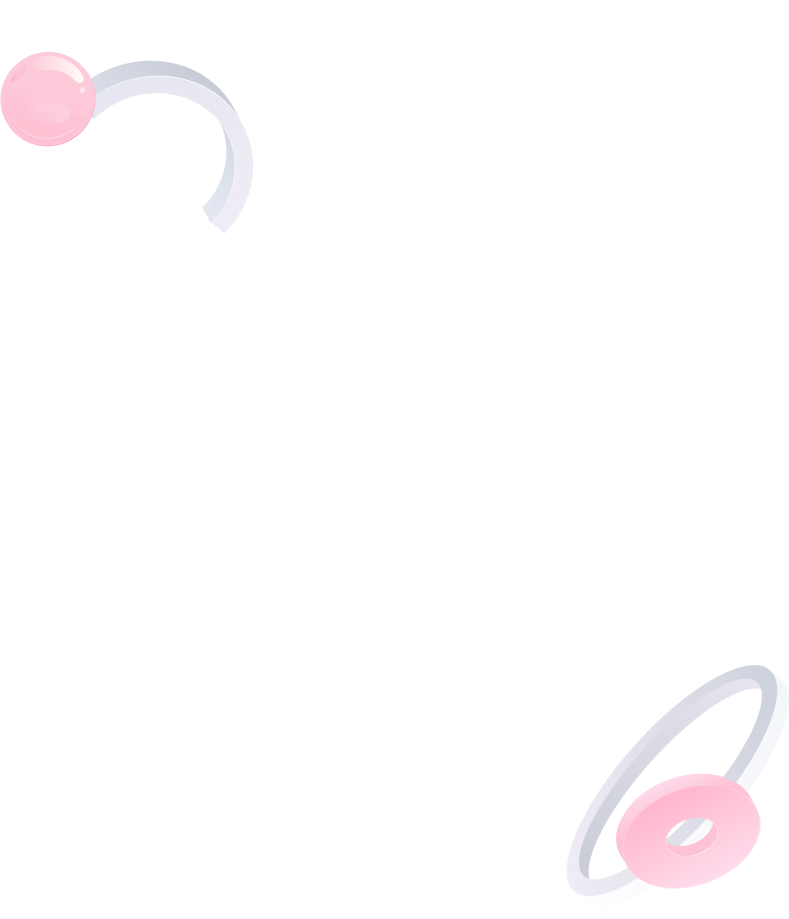 Get rid of unwanted hair forever
Book 3 diode hair removal visits and get a 30% discount
Whole body: 20,300 AMD instead of 29,000 AMD
Any 3 parts: 16800 AMD instead of 24000 AMD
Any 2 parts: 13300 AMD instead of 19000 AMD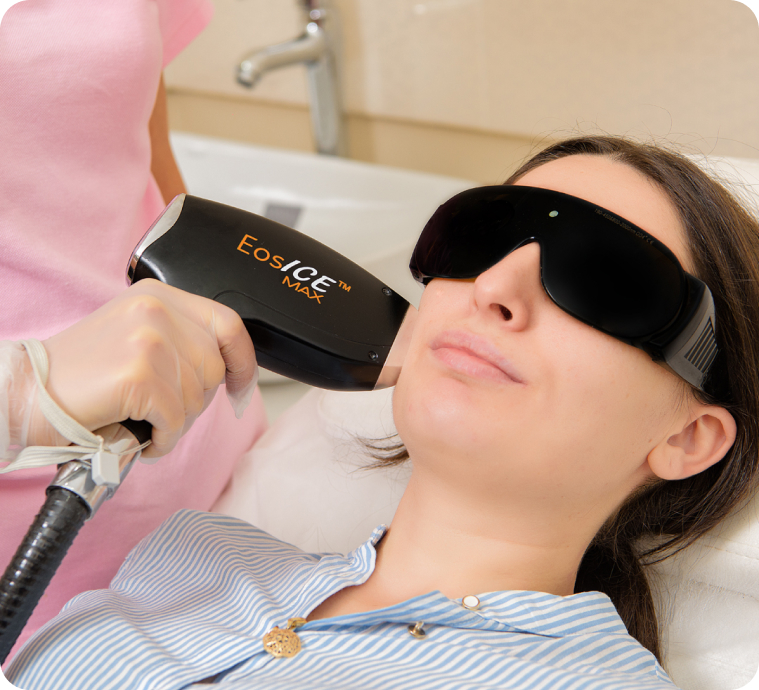 Fixed prosthesis instead of uncomfortable and mobile prosthesis
They put 2 implants, I had a strong prosthesis in just 1 week.
As a result forever։
You will refuse pastes that fix the prosthesis,
You will forget about the inconvenience caused by a removable prosthesis while eating or talking.
You will have free and unrestricted speech.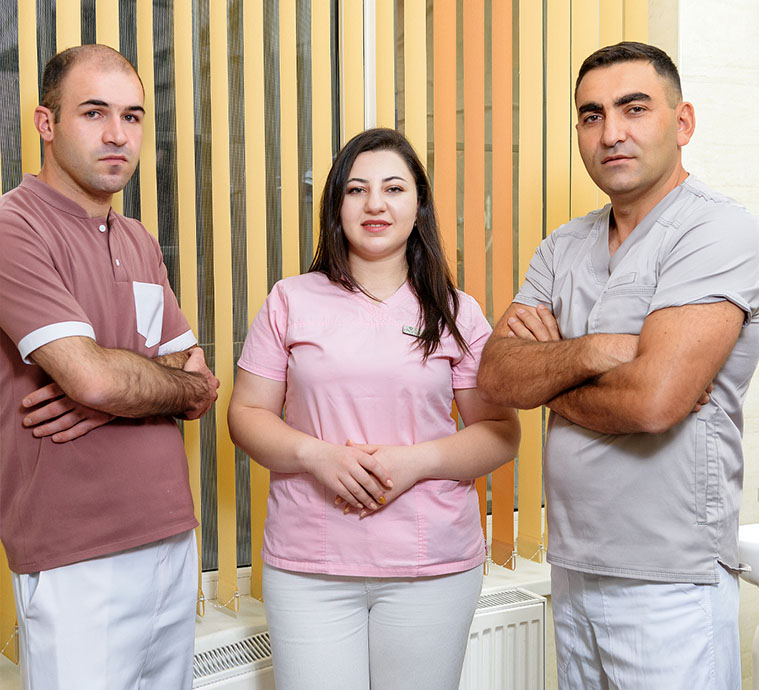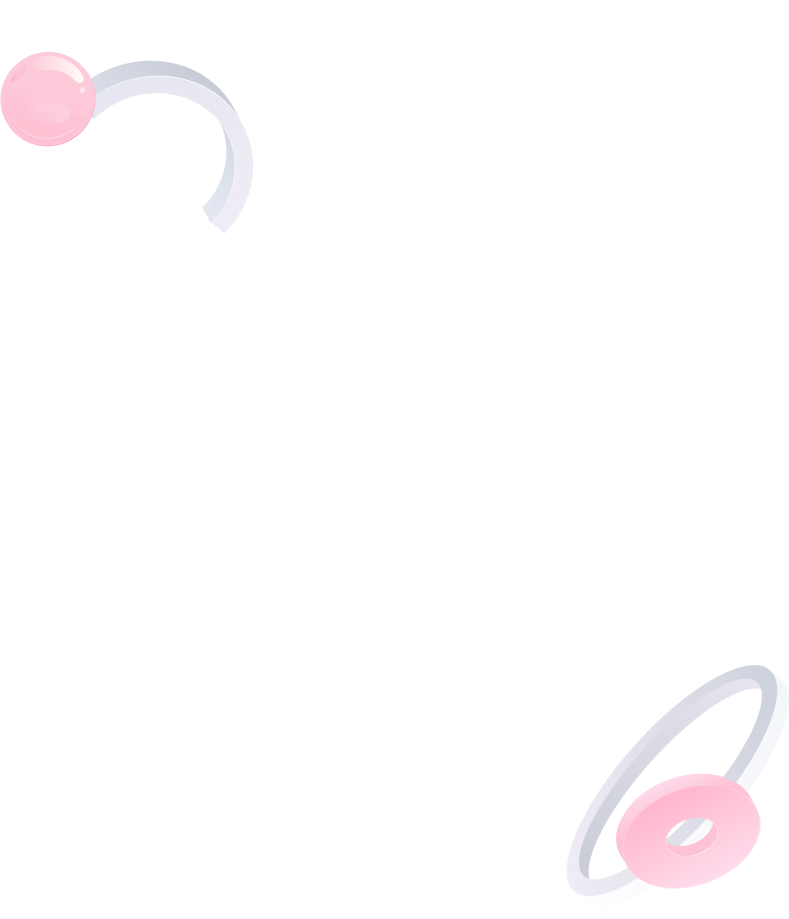 Treatment with ceramic braces
Align your teeth discreetly and comfortably for yourself
option.
Treatment with transparent invisible braces,
No advance payment
No extra charge
Only 49․000 AMD per month.