Resolving Dental Issues with Orthodontics: A Closer Look at Adult Braces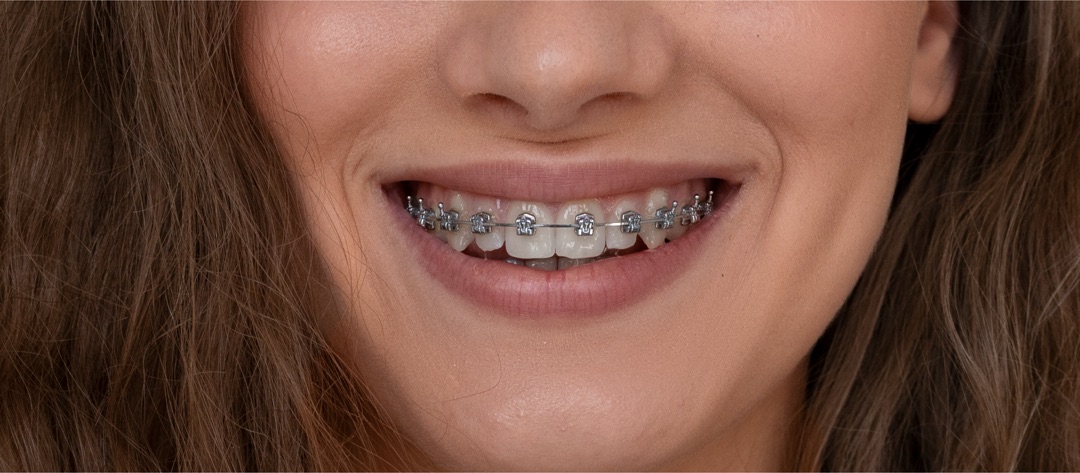 In recent years, orthodontic treatment for adults has seen a surge in popularity, and for good reason. With advancements in dental technology, addressing dental problems through orthodontics has become more accessible and effective than ever before. One of the most common methods employed is the use of brackets and braces. Today, we'll delve into how these innovative solutions offered at the MaryClinic can transform smiles and alleviate various dental concerns.

Braces: The Cornerstone of Orthodontic Treatment
Braces have long been recognized as a powerful tool in correcting dental misalignments. They consist of small brackets affixed to the teeth, which are connected by wires. This system applies gentle pressure over time, coaxing teeth into their optimal positions. While traditionally associated with adolescents, an increasing number of adults are now seeking the benefits of braces.

Adults and Orthodontic Treatment
The misconception that orthodontic treatment is exclusively for children and teenagers has been shattered. Adults, recognizing the long-term benefits of a well-aligned smile, are turning to orthodontic solutions in growing numbers. Dental clinics like MaryClinic have experienced a significant uptick in adult patients seeking orthodontic treatments.

Benefits of Orthodontic Treatment for Adults
Orthodontic treatment offers a multitude of benefits for adults. First and foremost, it enhances oral health. Misaligned teeth can lead to a range of dental issues, including gum disease, cavities, and even jaw problems. By investing in orthodontics, individuals can mitigate these risks and enjoy a healthier, more resilient smile.
Moreover, aesthetic concerns play a substantial role in an individual's decision to seek orthodontic treatment. A beautifully aligned smile can boost confidence, improve self-esteem, and leave a lasting positive impression. In today's image-conscious society, the value of a radiant smile cannot be underestimated.

Brackets and Braces: Tailored Solutions
When it comes to orthodontic treatment, the importance of personalized care cannot be overstated. MaryClinic excels in crafting customized treatment plans for each patient. Through a comprehensive assessment, including X-rays and digital scans, the clinic's expert orthodontists determine the most effective approach for every individual.

Incorporating the Latest Technology
Advancements in orthodontic technology have revolutionized the treatment process. The incorporation of 3D imaging, digital impressions, and innovative materials ensures that patients receive the most comfortable and efficient care possible. These modern techniques, combined with the expertise of the dental team, lead to optimal results.

The Journey to a Radiant Smile
Embarking on an orthodontic journey is a transformative experience. With braces expertly applied by the skilled professionals at MaryClinic, patients can expect gradual yet remarkable changes. Regular check-ups and adjustments are essential to monitor progress and make any necessary modifications.

Choosing foods compatible with braces
Hard foods pose a risk to braces. These foods can damage the braces. Avoid walnuts, chestnuts, peanuts, popcorn and whole grains to protect your braces.
While wearing braces, give preference to soft food. If you prefer vegetables and fruits, eat them in chopped form. When wearing braces, mainly use steamed vegetables, eggs, cottage cheese. During the further course of your orthodontic treatment, use foods containing calcium, phosphorus and magnesium: fruits, vegetables, dairy products, seafood.
In the case of hard vegetables and fruits, be sure to cut them into small pieces in order not to damage the braces. Foods that stick to the braces cause cleaning difficulties. They can lead to bacterial problems complicating the treatment. Say goodbye to jelly, caramel and lollipops, gum, sunflower, and sodas for optimal results.
Other articles