How to Properly Care for Your Child's Teeth: Tips from MaryClinic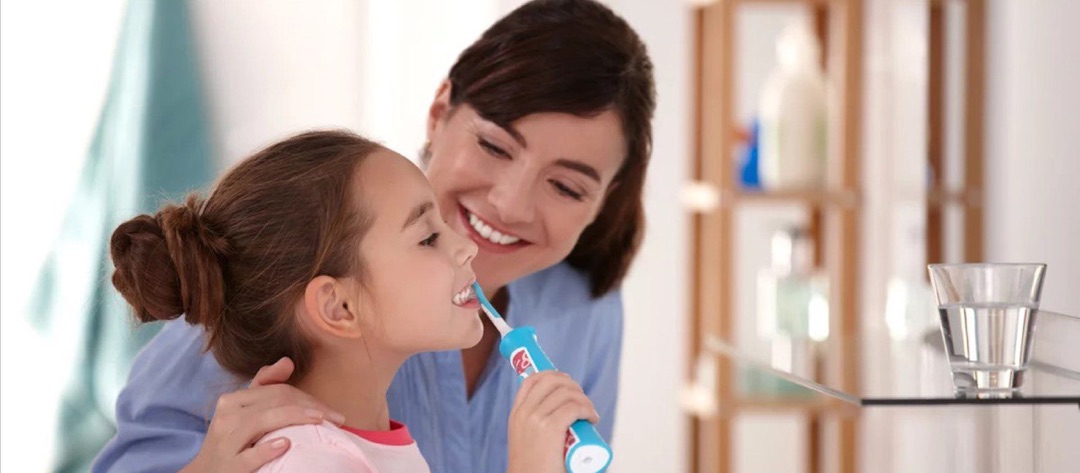 Proper oral hygiene is paramount for a child's overall health and well-being. A healthy set of teeth not only enables comfortable eating and speaking but also establishes a foundation for lifelong dental habits. In this article, we'll delve into essential tips on how to properly care for your child's teeth, drawing insights from the experts at MaryClinic in Yerevan, a distinguished dental clinic specializing in children's dentistry.

Start Early: Establishing Good Oral Habits
Initiating dental care early on is pivotal. As soon as the first tooth emerges, typically around six months of age, parents should commence cleaning it. MaryClinic places a strong emphasis on using an age-appropriate toothbrush and applying a smear of fluoride toothpaste for children under three. For those aged three to six, a pea-sized amount is recommended.

Monitor Diet and Nutrition
A balanced diet is a cornerstone of healthy teeth. Encourage your child to consume an array of fruits, vegetables, whole grains, and lean proteins. Restricting sugary snacks and beverages is imperative as they can lead to tooth decay. MaryClinic advises opting for water or milk over sugary drinks, and reserving sweets for special occasions.

Regular Dental Check-Ups
Consistent visits to a dental clinic, such as MaryClinic in Yerevan, are instrumental in maintaining optimal oral health. Early check-ups can help identify and address potential issues before they escalate. Dentists at MaryClinic recommend scheduling a child's first dental appointment around their first birthday, or as soon as the first tooth emerges.

Teach Proper Brushing Techniques
Educating your child on proper brushing techniques is paramount. MaryClinic suggests using a soft-bristled toothbrush and employing gentle, circular motions to clean all tooth surfaces. Encourage your child to brush for at least two minutes, twice a day. It's essential to supervise brushing until your child has the dexterity to do it effectively on their own.

Make Brushing Fun
To instill a positive attitude towards oral hygiene, make brushing a fun and engaging activity. MaryClinic recommends letting your child choose their toothbrush and toothpaste with appealing flavors. Playing their favorite song for the duration of brushing can also make the experience more enjoyable.

Flossing: A Crucial Step
Flossing is often overlooked, but it plays a vital role in preventing cavities and gum disease. MaryClinic advises parents to begin flossing their child's teeth as soon as they have two teeth that touch. As the child grows, teach them how to floss on their own.

Address Dental Anxiety
Fear of the dentist is common in children. MaryClinic emphasizes the importance of addressing any dental anxiety early on. Familiarize your child with the dental clinic environment, let them meet the dentist, and explain the process in a positive and reassuring manner.

Lead by Example
Children are more likely to adopt healthy habits if they see their parents practicing them. Brush and floss together as a family, and emphasize the importance of regular dental check-ups. MaryClinic encourages parents to be positive role models for their children's oral hygiene.

…and in the End
Proper oral hygiene in children is a cornerstone of their overall health and well-being. By following these expert tips from MaryClinic in Yerevan, you can ensure your child enjoys a lifetime of healthy teeth and gums. Remember to start early, make oral care fun, and lead by example. With these practices in place, you'll set your child on the path to a bright and confident smile.
Other articles